Becoming a massage therapist can be a very rewarding occupation. This is because people are becoming more aware of the health benefits of different types of massages. Hence there is an increased demand of skilled masseuse in the market. Following are a few tips for becoming a certified massage therapist: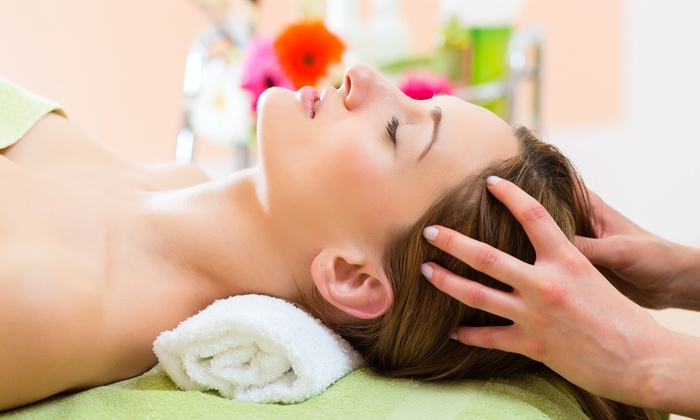 Courtesy:grouponcdn
The job of a therapist does not only require passion but great amount of skill and training. There are various types of Sydney massage courses that you can easily take to become a professional masseuse. This job is ideal for people who enjoy interacting with others. It involves alleviating your client's stress, relieving pain and healing injuries.
It is essential to have proper knowledge and training to become a successful therapist. While selecting a massage course, you have to be careful to choose one that provides a well-balanced combination of practice and theory.
It is essential to specialize in one of the sub-fields. Some of the sub-fields include sports massage, orthopaedic massage, reflexology, therapeutic massage, pre-natal massages and so on. A thorough research of market trends can help you select the style that is required in the market.
It is essential to have a license before operating as a professional masseuse. There are different requirementsfor each state and country so check them before starting your business or giving out resumes in a spa. Most states require therapists to have a minimum of 500 to 600 hours of training before applying for a license.
All in all,alwaysmake your client's needs a priority.